Bridal Headwear By Natasha Jane
A couple of months back Jenn was invited to work with some lovely wedding industry creatives on a styled shoot to showcase the new 'Marry Me Collection' by Natasha Jane bridal headwear. Jenn was in her element throwing together multiple hairstyles to compliment the stunning collection consisting of a set of twelve wedding headbands, hair pins and combs all created using precious elements like Swarovski crystals, Diamantes, glass beads and silver plated wire. Each piece is designed and handmade by Natasha Jane herself.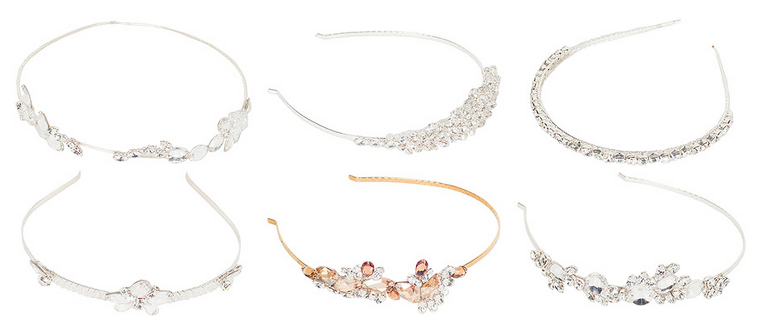 Jenn had the pleasure of working alongside the very talented Omie Megan who did an amazing job with makeup application.
The stunning wedding dress in luxurious rich chiffon and tulle paired with individual carefully placed lace appliqués adorned with Swarovski crystals make the Joy gown from Maria Senvo a statement piece from her capsule collection. Finally, we cant forget to give a special mention to the very talented lady behind the lens, Holly Booth, who captured all this pretty. Credits Images: Holly Booth Bridal Headwear: Natasha Jane Dress: Maria Senvo Hair: Jenn Edwards Makeup: Omie Megan