Dutch Masters Inspired Photoshoot with Campbells Flowers
Yet again it's been way too long since our last sharing of recent portfolio work.  Our brides have been keeping us extremely busy this year with more weddings than ever.
We have some catching up to do with so many gorgeous images to share from both weddings and shoots but, for now, feast your eyes on some stunning styling by our friends, and the 'Masters' themselves that are, Campbell's Flowers.  The flowers really stole the show on the shoot!
The brief we were given for for hair makeup pushed us out of or comfort zone a little.  Luxe, Opulent, and elegant are not words that we hear often.  Anyone that follows the Jenn Edwards team will know that we're all about 'relaxed, simple and messy styling' and we love a good scruffy braid or two.  We thoroughly enjoyed doing something a little different and I think we did 'Elegant' quite well in the end.
You can view much more over on Whimsical Wonderland Weddings too, where it was recently featured.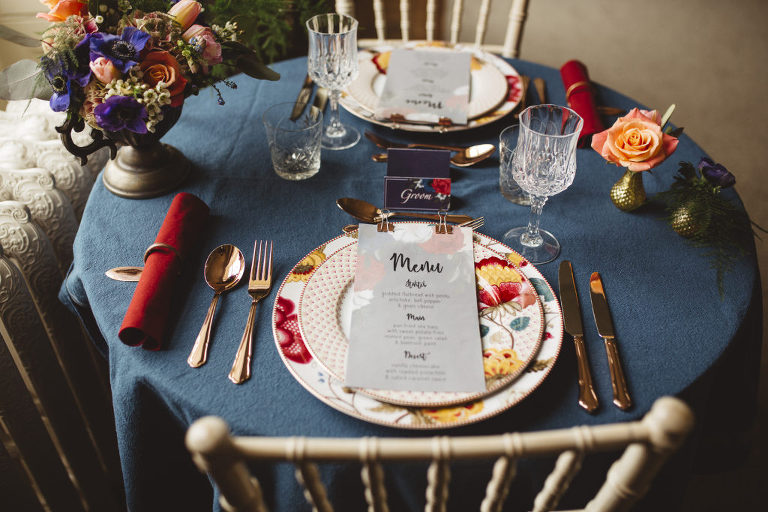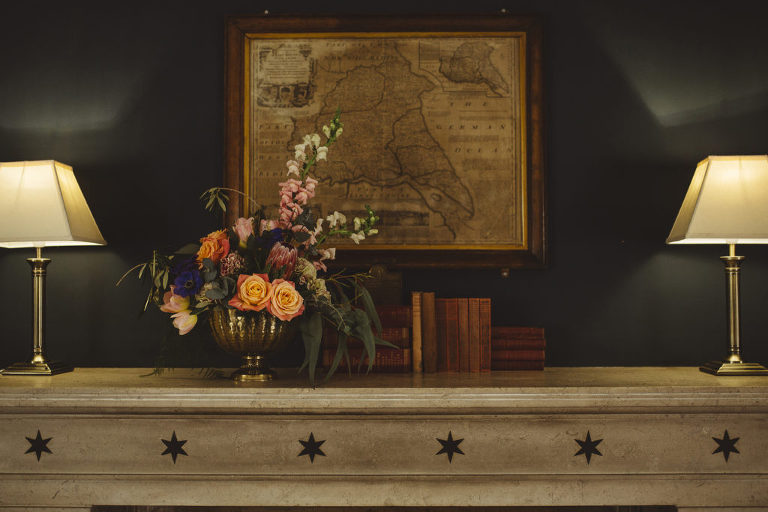 Photography | Kindred Wedding Photography
Concept, styling and flowers |  Campbell's Flowers
Venue | Saltmarshe Hall
Hair and Make Up |  Jenn & Natty
Cake | SJ Cake Studio
Stationery | Wildwood Paper
Dress |  Adrianna Papell
Cutlery | PML Plating
Model |  Amber Ackerman